For information on delivery and returns, click here.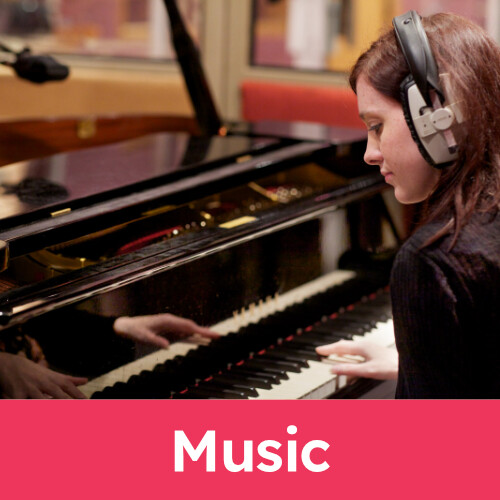 More about our products
Who We Are
Valley of Springs is the online home of Dan and Jo Acharya.
We write devotional blogs to help you grow in your faith and trust God in difficult times.
We also provide easy read Bible study and discipleship resources for Christians with learning difficulties, intellectual disabilities and special needs.
Jo is the author of 'Refresh: a wellness devotional for the whole Christian life' and 'Living Well With God: easy read Bible lessons for people who find reading hard'.